So YOU Can Get the Job DONE RIGHT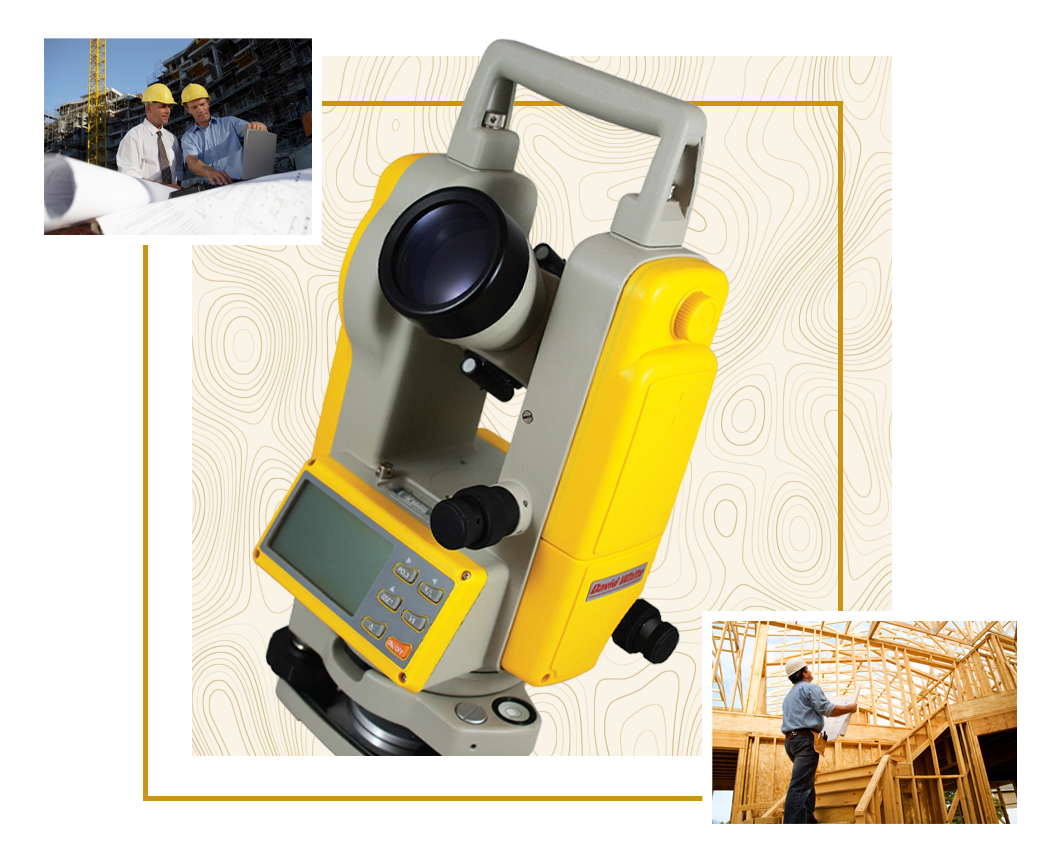 EXPERTS IN OUR FIELD
Selbys has a deep understanding of each of the
products
we sell. We're certified, we're trained, and we're experts. No one else knows the business like we do.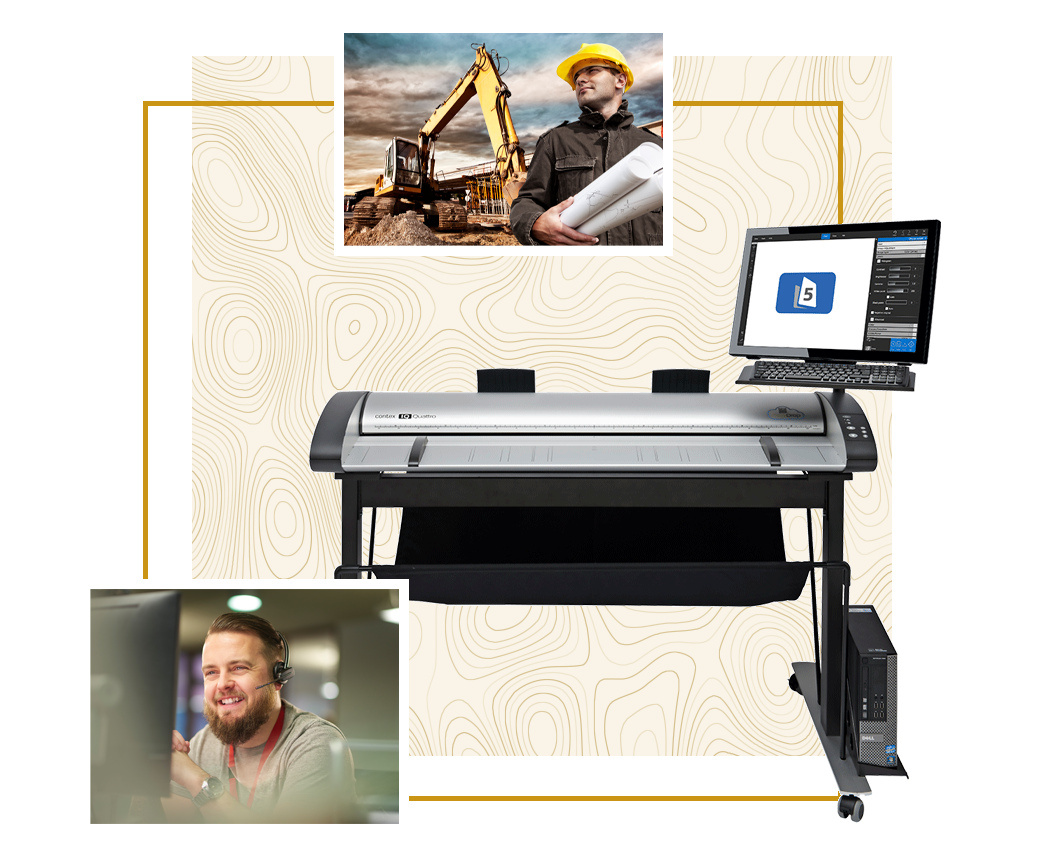 EXTENSION OF YOUR TEAM
Your project is our project. Selbys treats every customer request as a priority. We are efficient, while maintaining high quality products and services.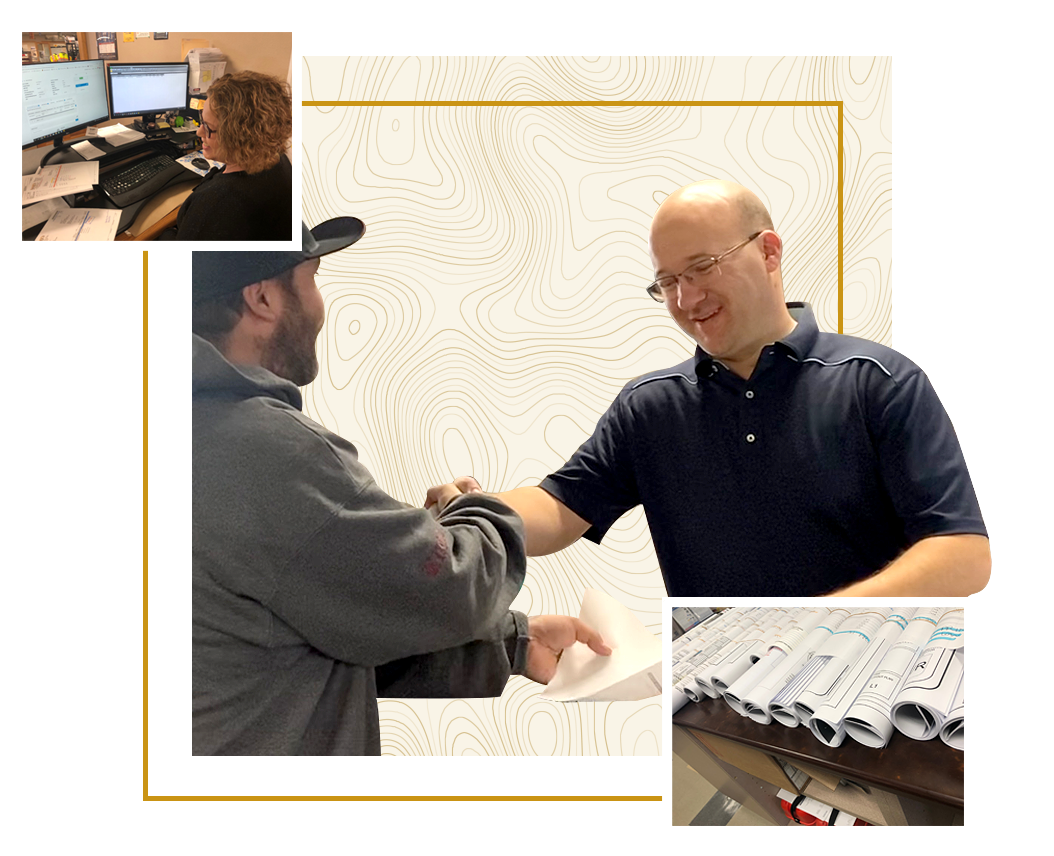 CUSTOMER CENTRIC
Selbys works to fully understand each customer's needs so we can deliver solutions. We provide customers with support and tools to increase productivity, create better deliverables, and meet deadlines.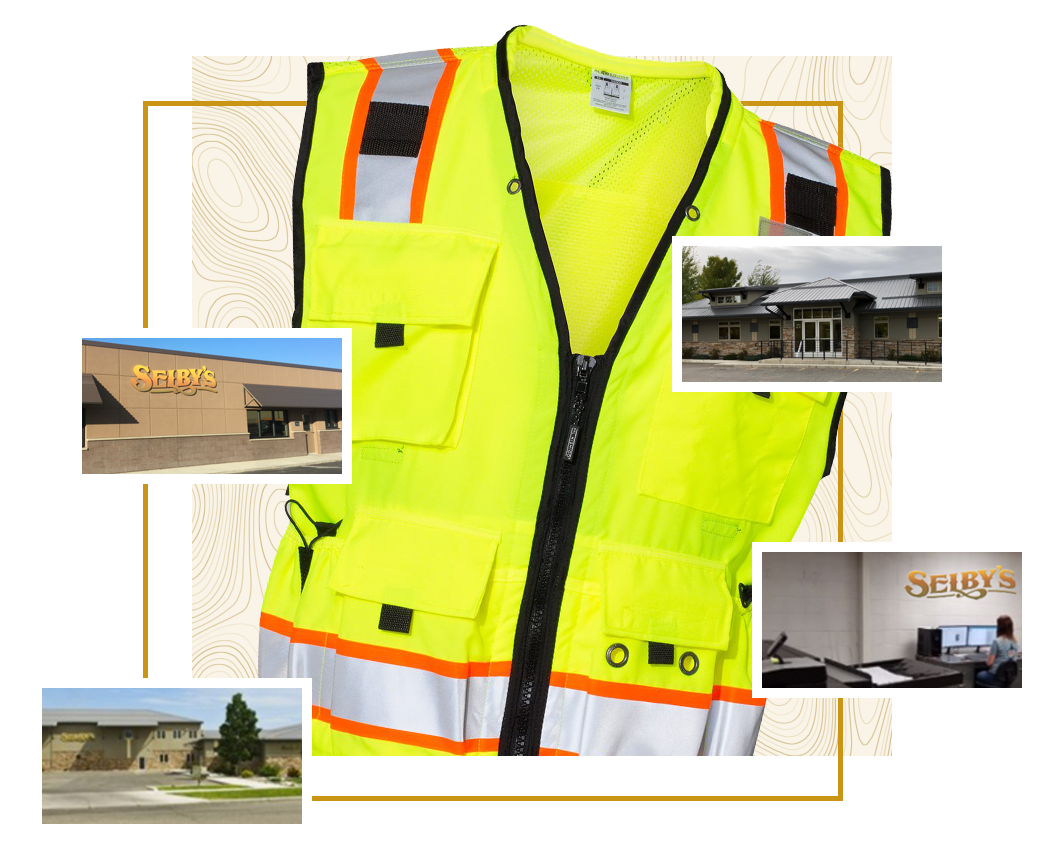 SIMPLIFIED EXPERIENCE
Each of the four
Selbys locations
has their own unique service offerings and personnel. If a customer in one location needs a product or service from another, our team does the groundwork to make it easy and convenient.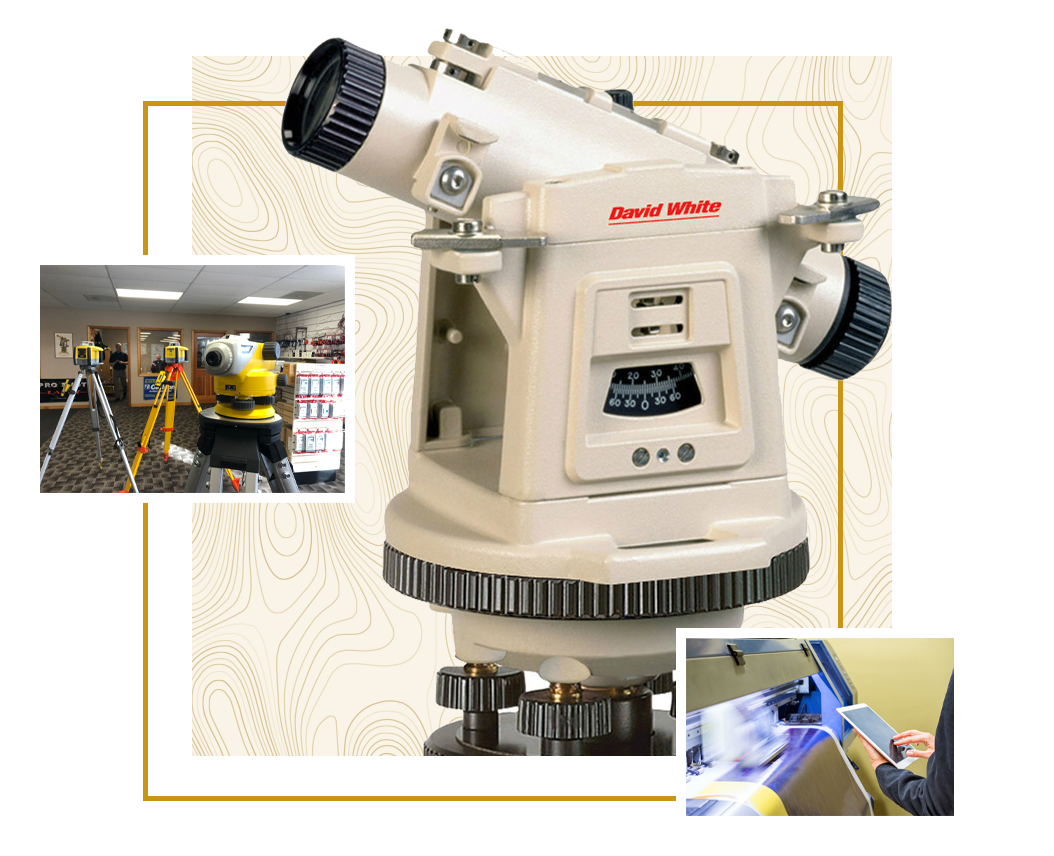 WE SERVICE WHAT WE SELL
Selbys has a fully certified and trained service department. We also offer preventive contracts, where we clean, diagnose, and prevent machine breakdowns. No one else in the field offers this kind of service.